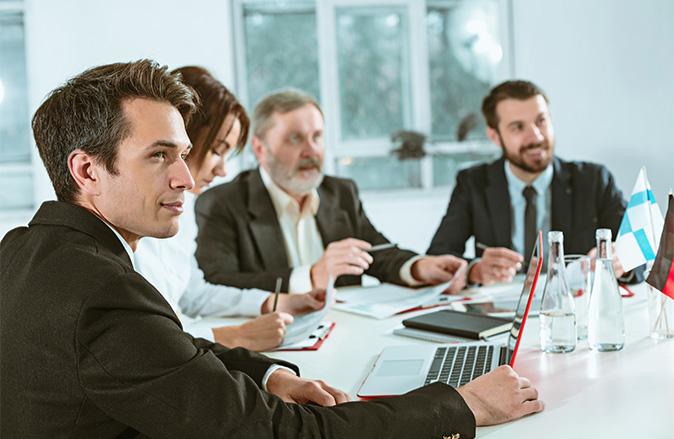 Promote your company's growth – with the right IT talent.
Whether you are looking to expand or implement a software project, we can help you add the right talent to your team. Our recruiting specialists are constantly on the lookout for suitable IT talent and in direct contact with suitable candidates for the respective project requirements. We compile the resulting findings regarding availability and expertise for you.
IT experts available at short notice
To help you find the right expert for your project more quickly, we compile available people from our talent pool at short notice in our monthly "IT Experts Report" – including a skillset overview and the non-negotiated daily rate.
Register now and secure the "IT Talents Report"
Register free of charge for our monthly "IT Experts Report" and receive a regular overview of all the top IT experts from our network who are currently available or available at short notice.
WOULD YOU LIKE TO TALK TO US ABOUT IT NEARSHORING?
Phone: +49 2742 7050012
We are there for you on weekdays from 9 am to 5 pm
Would you like to book a video call now?
Book a free consultation and find out how we can implement your ideas quickly and cost-effectively.